A Message from Our Founder & President
"Elite Team Equals Elite Service"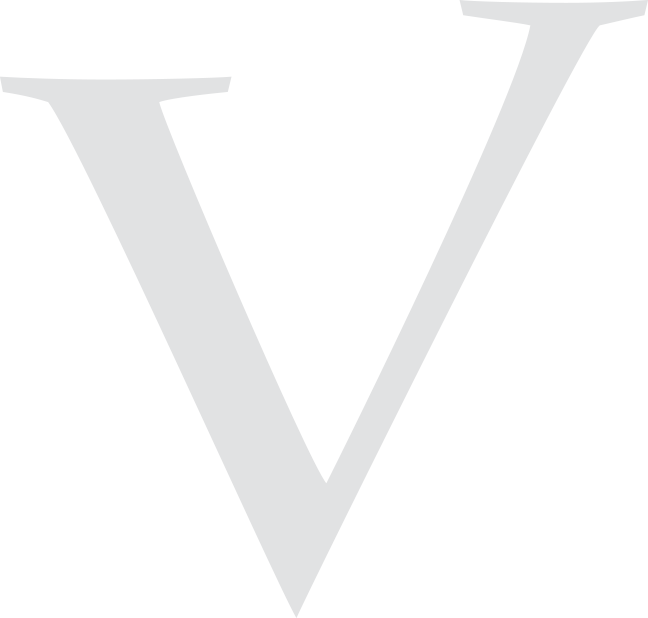 I founded Vitesse Worldwide in 1997 with a single mission; to deliver exceptional transportation services for corporations and private individuals in the New York Tri-State region. Twenty-five years later, our team continues to facilitate this mission on the ground with an unrivaled fleet of luxury chauffeured vehicles ranging from sedans to executive coaches and in the air utilizing the finest private aircrafts available around the globe. 
Our company operate 24 hours a day by group of dedicated professionals and we have grown to become one of the largest and most respected brand names in the luxury transportation sector. Each day we are trusted to provide elite transportation and logistics services for many Fortune 500 companies and private individuals as they travel globally for business and pleasure. 
At the essence of our continued success is a passion to serve clients which is displayed by every associate within our company. We pride ourselves on attracting and cultivating quality employees, by fostering an enjoyable work environment and helping each team member realize their career goals. We invite you to join us to help fulfill our mission and learn firsthand what it means when we say "An Elite Team Equals Elite Service".
With Warmest Regards, 
Shawn Abaspor
President & CEO
Vitesse Worldwide