In today's world your Chauffeured Vehicle, like your phone, is your lifeline. We have built our ground transportation on what drives you: effortless connectivity, comfort and security. Vitesse is the ideal choice to take you where you want to go globally.
All of our chauffeurs undergo background checks and are PAX certified – the gold standard for chauffeur training in customer service and driver safety.
Where shall we take you today?
A FLEET EXCLUSIVELY DESIGNED FOR YOU
CORPORATE EXECUTIVE VEHICLES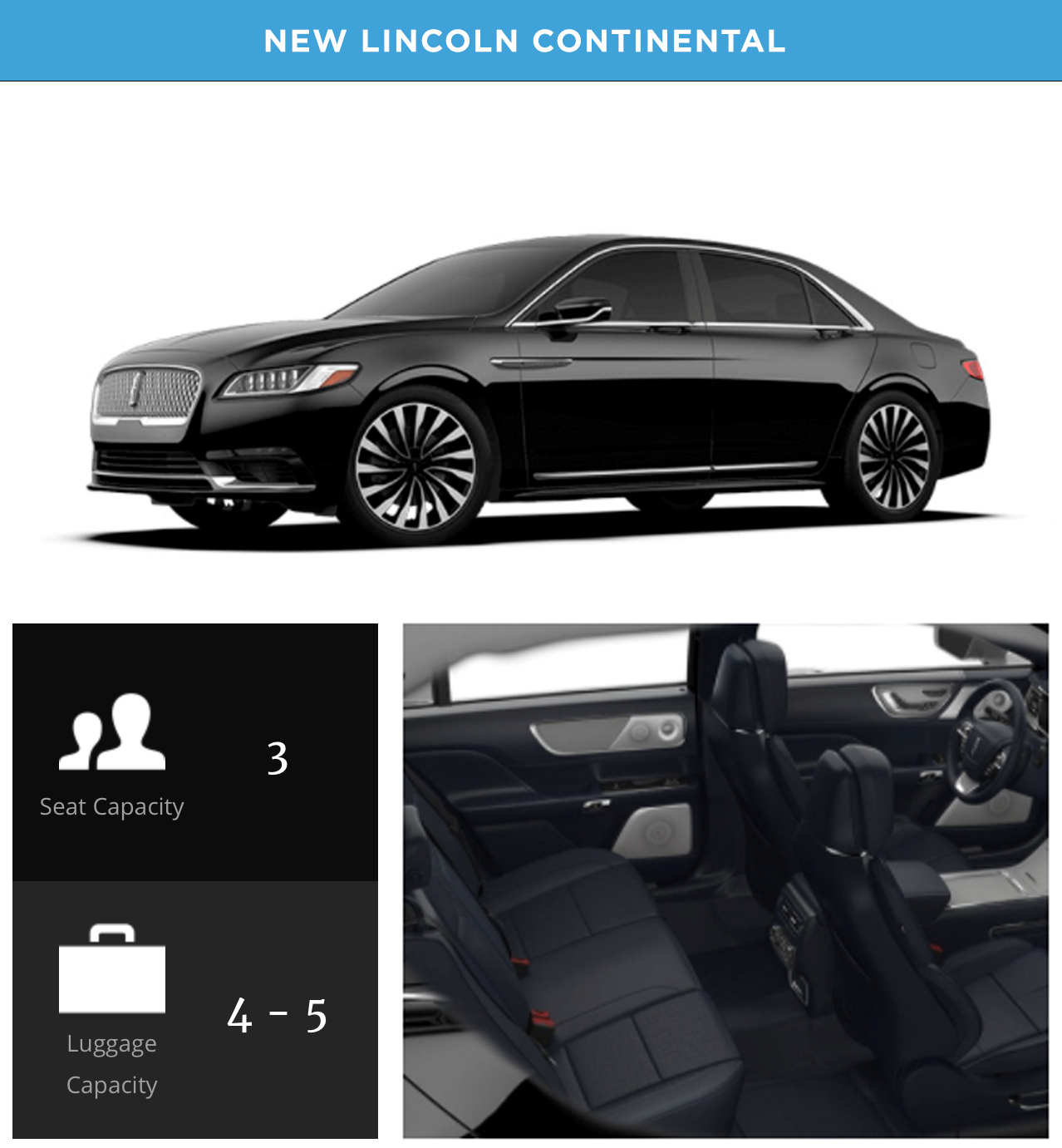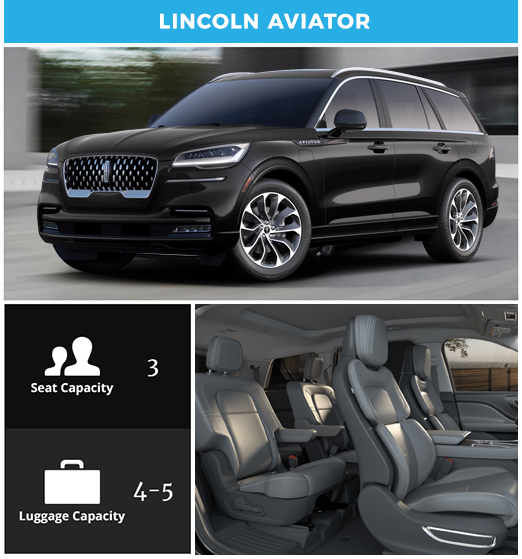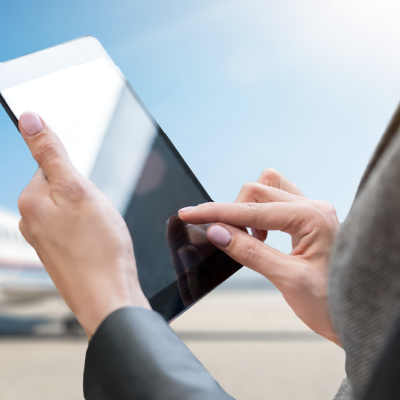 GLOBAL GROUND TRANSPORTATION EASY, FAST & ACCURATE
To facilitate a quick, accurate reservation, the following information is required:
Passenger name and account name
Date, day, pick-up time and trip information
Pick-up address, phone number and email address
Drop-off address or airport, airline and flight number
Type of vehicle required: (Sedan, stretch limousine, SUV, etc.)
Your name, contact details and any special instructions
Payment details
Through the Vitesse online reservations service you can now easily make bookings, edit them and view all your itinerary information from anywhere in the world. If you've already created an account, please login or create a new one.
TECHNOLOGY CUSTOMIZED FOR YOUR CONVENIENCE
Vitesse Worldwide offers customized software specifically designed to enable clients to conveniently
make all their travel arrangements.
RESERVATIONSAutomated online booking tools are integrated with our global distribution systems (GDS). Clients can book, update and cancel reservations in real-time. Confirmations and receipts are automatically sent to the client by email, fax or mail. Passengers receive chauffeur assignment notification prior to their trips. GROUND DISPATCHOur advanced dispatch system allows the Vitesse team to maintain continuous contact with our fleet of chauffeured limousines. All trip details are transmitted to our chauffeurs through the customized dispatch system. AIR & GROUND TRACKINGUsing Flight View software, which is linked to the FAA data center, dispatchers continuously monitor the progress and estimated arrival time of all commercial and private aircraft. The Flight View system is updated every three minutes to ensure timely pickups at airports.
ONLINE ACCOUNT MANAGEMENTCorporate administrators have direct online access to their Vitesse account information. Personalized passenger profiles for individual travelers under the client's corporate account can be created and maintained speeding up communication and helping you reach your travel goals faster. REPORTINGMonthly or quarterly activity reports can be accessed online and downloaded to an Excel file. Our online web-reporting module allows clients to manage their ground transportation from reservation to payment. REPORTING FEATURES ✔ Customized to client's business needs ✔ Detailed summaries ✔ Reservation manifests ✔ Sales activity ✔ Invoices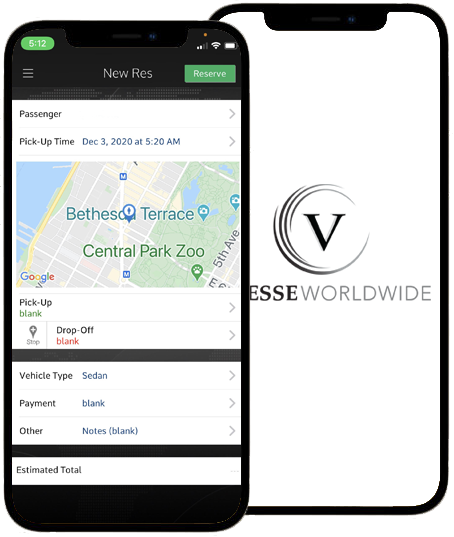 Vitesse Worldwide offers customized software specifically designed to enable you to conveniently make all your own travel arrangements.
Make reservations from your iOS or Android mobile device from anywhere in the world in minutes. Here are some of the Vitesse Worldwide app functions:
➥ Choose from a selection of vehicles (Sedan, SUV, Limo, Mini-Coach, etc.).
➥ Save your home and work location's address.
➥ Make a ground-transportation reservation.
➥ Obtain pricing for your reservation.
➥ View, amend, price, or cancel current reservation.
➥ View past reservations.
➥ Track your driver's location on a map.
➥ Make payment for your reservation by credit card
BOOKING AGENT FUNCTIONALITY
The Booking Agent functionality allows users to book, edit, view, or cancel rides for anyone they have rights to view and/or book for.
These are set up by our management team in our client services department, and must be arranged in advance for the functionality to work properly. Anyone who currently has such rights via our web-based tool automatically also has them via the mobile app. 
To get set up as a Booking Agent, please send an email to clientservices@vitesseworldwide.com, and request Booking Agent access to our mobile app. 
For assistance, please contact us at clientservices@vitesseworldwide.com or 800-637-3373.