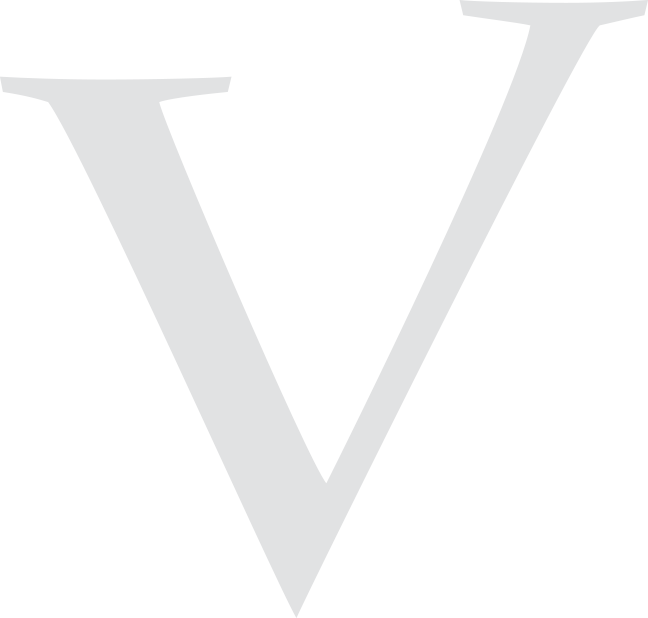 TRAVEL DURING CORONAVIRUS
To our valued clients,
As we progress through this unchartered challenge of supplying service to our clients while maintaining a level of uncompromising safety, we have implemented the following guidelines at Vitesse and have asked our global partners to follow the same procedures and risk reduction measures.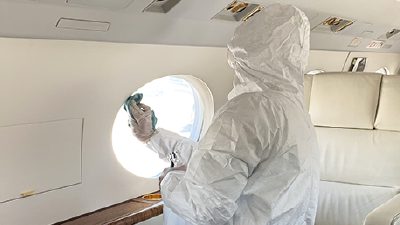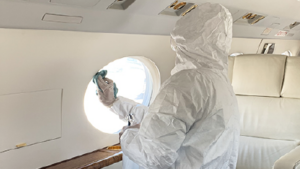 ❖ All aircraft surfaces are thoroughly cleaned, sanitized, and disinfected after each flight with an EPA-approved product that effectively kills 99.9% of the COVID-19 virus.
❖ All aircraft interiors are treated with an antimicrobial barrier that bonds to surfaces providing lasting protection from various bacteria, germs, and viruses like the COVID-19.
❖ The crew is checked for signs of the virus regularly and, if there is any sign as to their health, they must follow the CDC guidelines and self-quarantine until cleared by a certified medical professional.
❖ As part of pre-flight passenger screening, we are providing face coverings for all crew members and passengers.
GROUND TRANSPORTATION SAFETY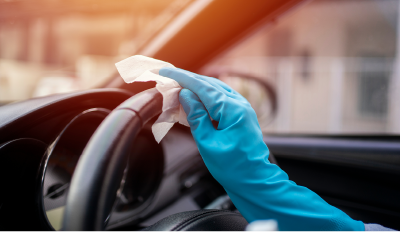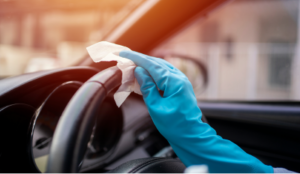 VITESSE WORLDWIDE OMICRON RESPONSE ANNOUNCEMENT
Due to the increase of the Omicron Covid variant, we are implementing measures to counteract the potential spread of the virus to ensure the welfare of all passengers and chauffeurs:
❖ Maximum 2 passengers seating in sedan — Passengers will not be allowed in the front seat next to the chauffeur.
❖ Maximum 5 passengers seating in an SUV — Passengers will not be allowed in the front seat next to the chauffeur.
❖ Over 5 passengers must charter a Sprinter/Executive van or two vehicles.
❖ Hand sanitizer/masks will be available in the vehicle; however, we strongly recommend each passenger carry their own. We urge passengers to apply sanitizer before and after transport. 
❖ Vehicle interiors will be thoroughly cleaned and disinfected based on CDC recommended guidelines using an alcohol-based disinfectant in-between every ride, paying special attention to seating areas, armrests, and door handles.
❖ In-Vehicle air recirculation will be off at all times.
❖ Vitesse bottled water will be provided only upon request to avoid contamination. 
❖ All chauffeurs must pass a pre-trip symptom check.
❖ COVID-19 contact tracing is in place. 
❖ To protect passengers and coworkers, all employees must undergo self-screening at the beginning and end of each shift.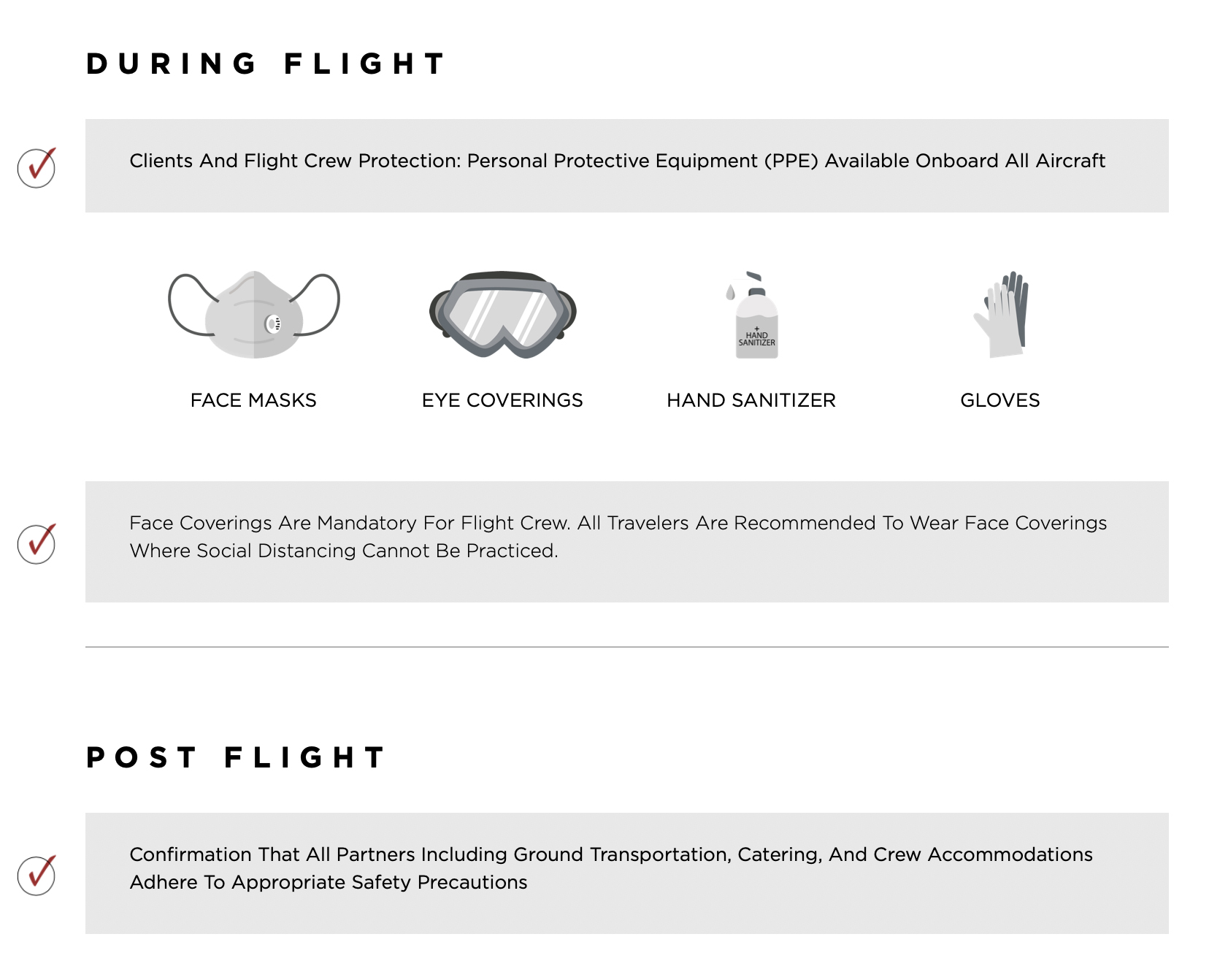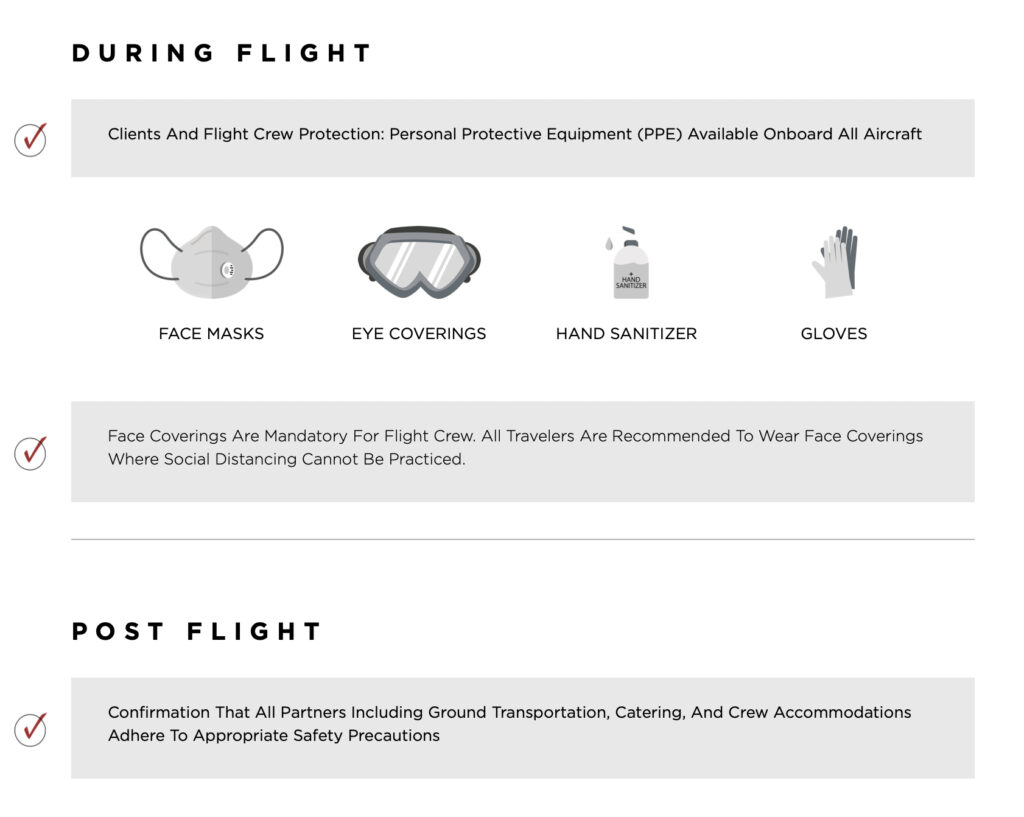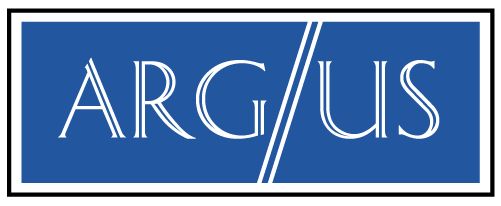 YOUR SAFETY is paramount to us!
Vitesse is an ARG/US Registered Charter Broker which Is The Globally Recognized Standard For Quality Charter Brokers
Earning an ARG/US Registered Charter Broker Rating demonstrates our adherence to the only standards fully endorsed by the Air Charter Association.
The following are our required updated procedures and risk reduction measures:
❖ Ethical & legal business practices.
❖ Compliance with applicable rules, regulations, and customer-dictated preferences
❖ Fiscal integrity and appropriate transparency throughout the transaction.
❖ Resource mechanisms for complaints, disputes, investigation, and resolution.
❖ Compliance with applicable rules, regulations, and customer-dictated preferences.
❖ Perform due diligence on charter operators in a systemic and consistent manner.
❖ Compliance with industry standards for charter brokers.
❖ Aviation knowledge and brokering experience.
❖ Passenger comfort and services.
❖ Employee hiring and training practices relevant to the business
YOUR SAFETY is paramount to us!
As a ground transportation company we fully recognize our responsibilities regarding Duty of Care for our customers. We have therefore adopted the following practices relating to all of the ground transportation services we provide to secure each of our clients with safe, comfortable and courteous service regardless of which vehicle in our fleet that is chosen.
1.   Chauffeurs and Bus drivers are required to ensure that they and their vehicles comply with the following ground transportation business standards:
Pre-employment screening 
❖ All chauffeurs must undergo criminal background, license history, driving violation and work history checks
❖ Pre-hire drug test
❖ Safe driving test
Once employed requirements include
❖ Successfully complete the chauffeur and/or bus driver training program that includes defensive driving skills, customer service training, maintenance of vehicle and safety and security requirements.  
❖ Comply with random drug testing program as required by the DOT.
❖ Pass the certified medical examination as per federal and state regulations.
❖ Accept regular reviews of their driving and customer service performance.
2. Our fleet of passenger vehicles must operate and comply with the following standards:
❖ Display approved current license and appropriate permits as required by State and Federal DOT.
❖ Be fully maintained to the manufacturers standards.
❖ Carry commercial insurance with liability coverage as required by local, state and federal regulations. Insurance Liability: $1.5 – 10 million.
❖ Undergo regular inspections as required by state and federal regulations.