Vitesse is a registered ARG/US company that represents the highest standard of excellence in aviation.
We offer the full range of private aircraft any where in the world enabling us to provide you with the most luxurious, reliable, and safe way to reach your destination.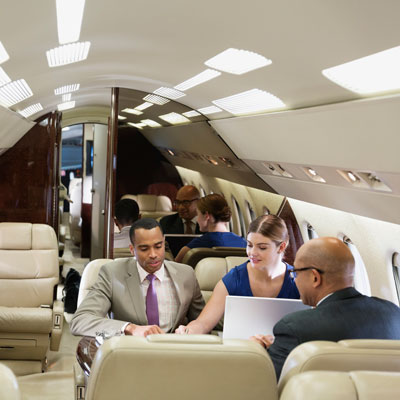 Our client-centric approach offers variety and flexibility in private aircraft charter: there is no upfront investment, no membership fees, no annual commitment. Whether you are flying solo, with friends and family or business associates, Vitesse offers a variety of accommodating travel opportunities or solutions for you. We want to earn your loyalty by providing unparalleled service on each and every charter.
PRIVATE AIRCRAFT
SELECTION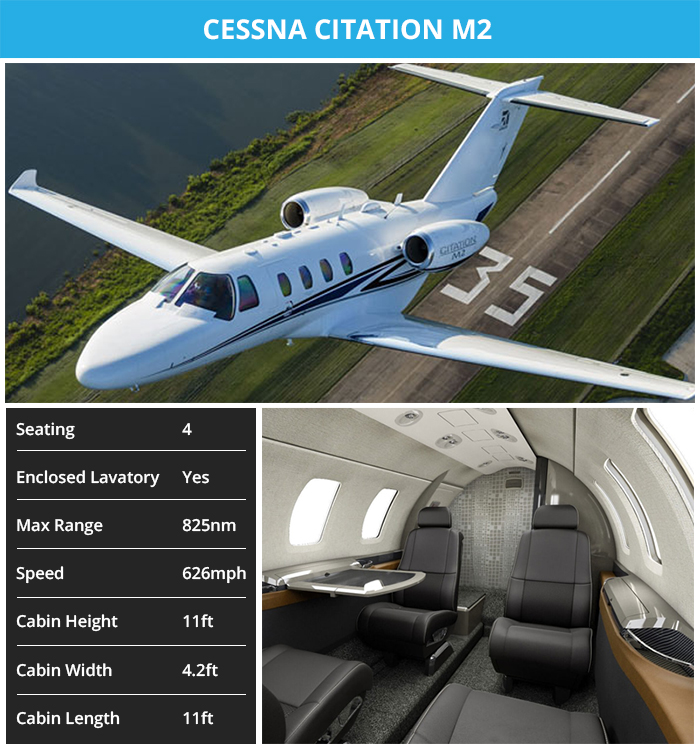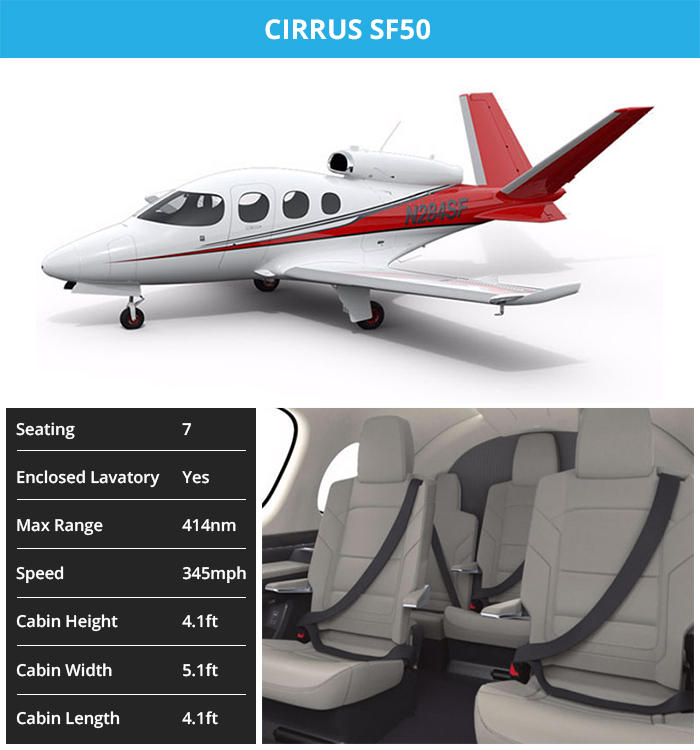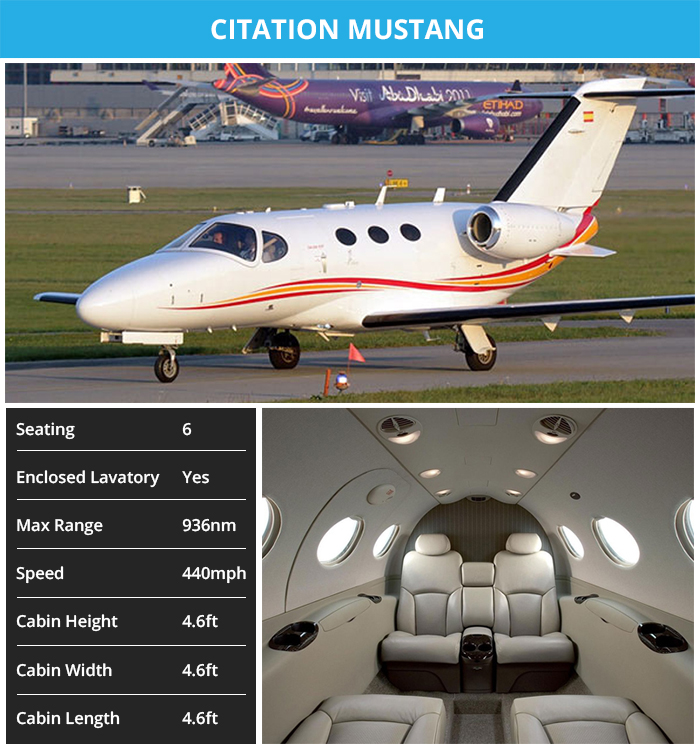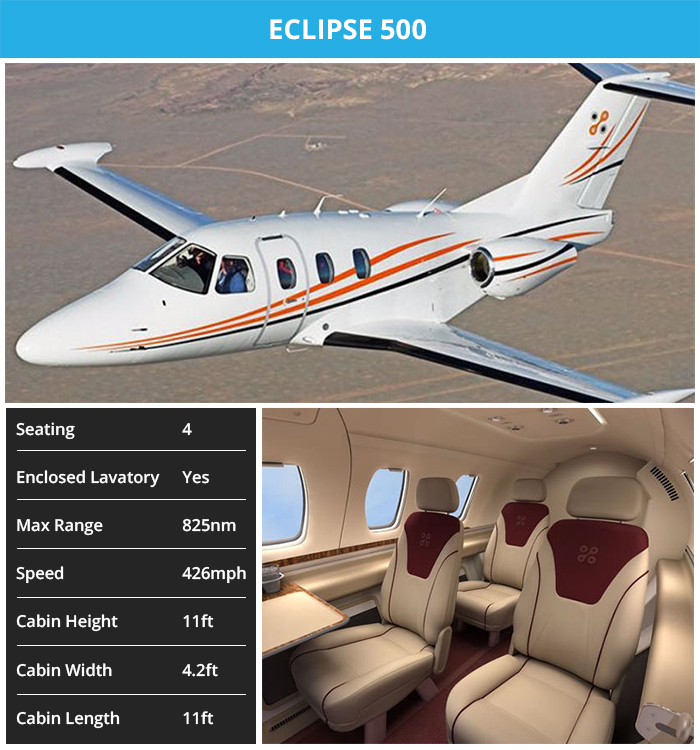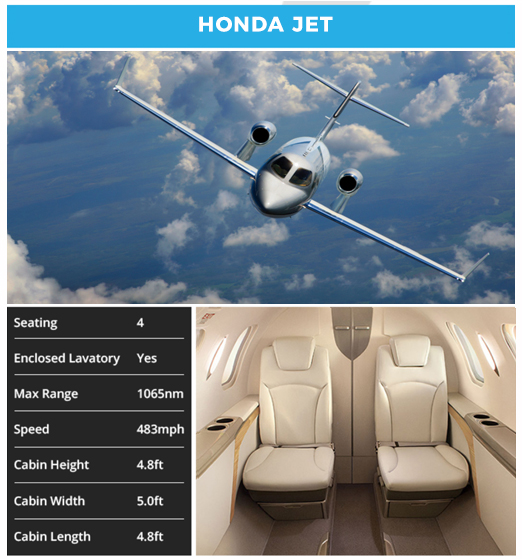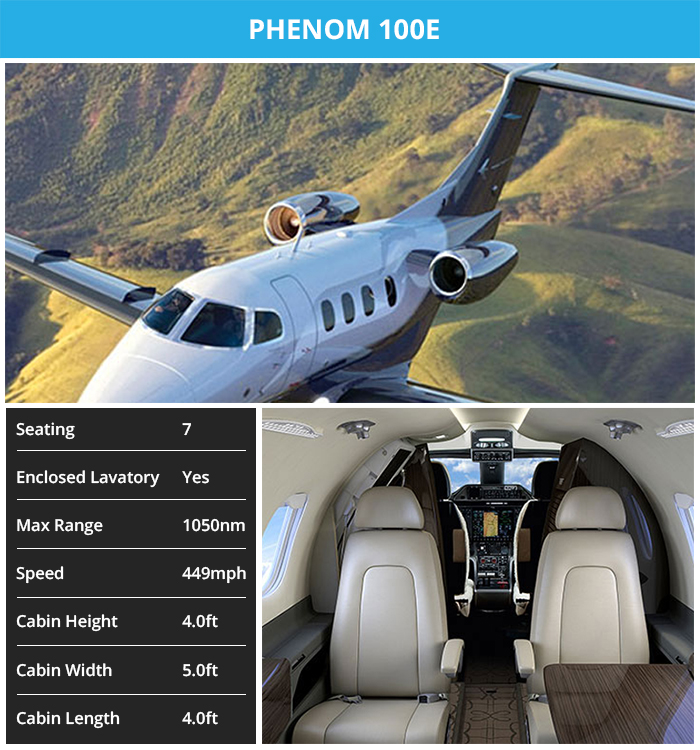 INSTANT CHARTER QUOTES
Vitesse Instant Charter Quote technology offers immediate access to an initial estimate for your desired charter flights.
Once you select your aircraft from various options, all you have to do is ask for a formal proposal, and our team of experts will do the rest!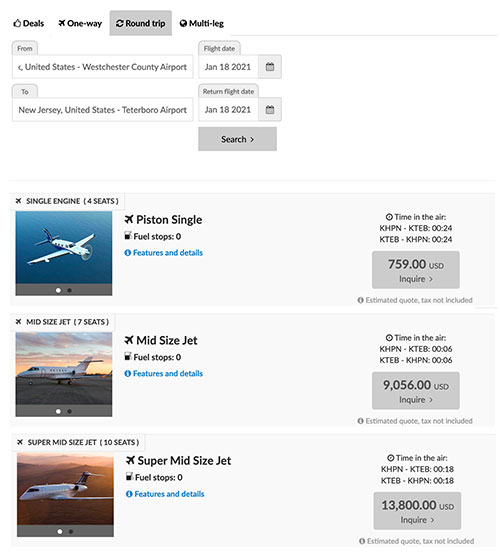 PRIVATE JETS EMPTY LEGS TOOL
Immediate access to our Private Jets Empty Legs
with last-minute journeys at a significantly reduced price, empty leg flights are a popular option for flying private.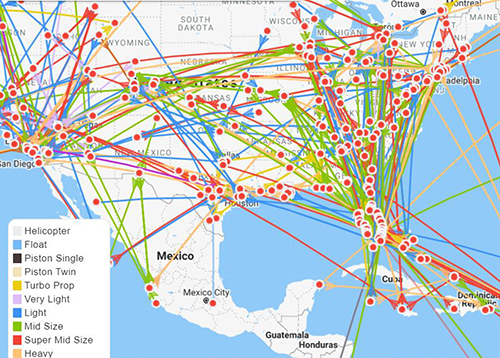 WHAT IS AN EMPTY LEG?
A private jet empty leg is the return flight of a chartered aircraft to its base or the next pickup airport. Empty legs have no passengers on board during the flight.
An empty leg is to save money.
You can save 25% to 50% compared to a typical private jet charter.
WHAT ARE THE RISKS?
If the aircraft was headed to point A to pick up the passengers who originally chartered the jet, but had to terminate the flight last minute, the empty leg will be canceled also! But no worries, Vitesse will offer you a full refund at no extra expense to you.
AT YOUR SERVICE WORLDWIDE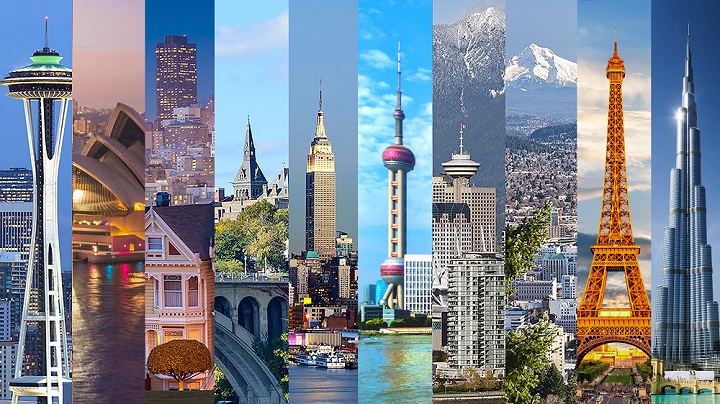 Vitesse Worldwide, LLC is not a direct or indirect "Air Carrier". Vitesse Worldwide, LLC does not own or operate any aircraft.
Vitesse Worldwide, LLC performs as an agent for the client to arrange flight/s. All flights are operated by FAR Part 135 or 121 air carriers or foreign equivalent ("Operators"),
who shall maintain full operational control of charter flights at all times. Vitesse Worldwide Aircraft Charter, LLC does not provide any additional liability insurance coverage over and above what the operator is offering.