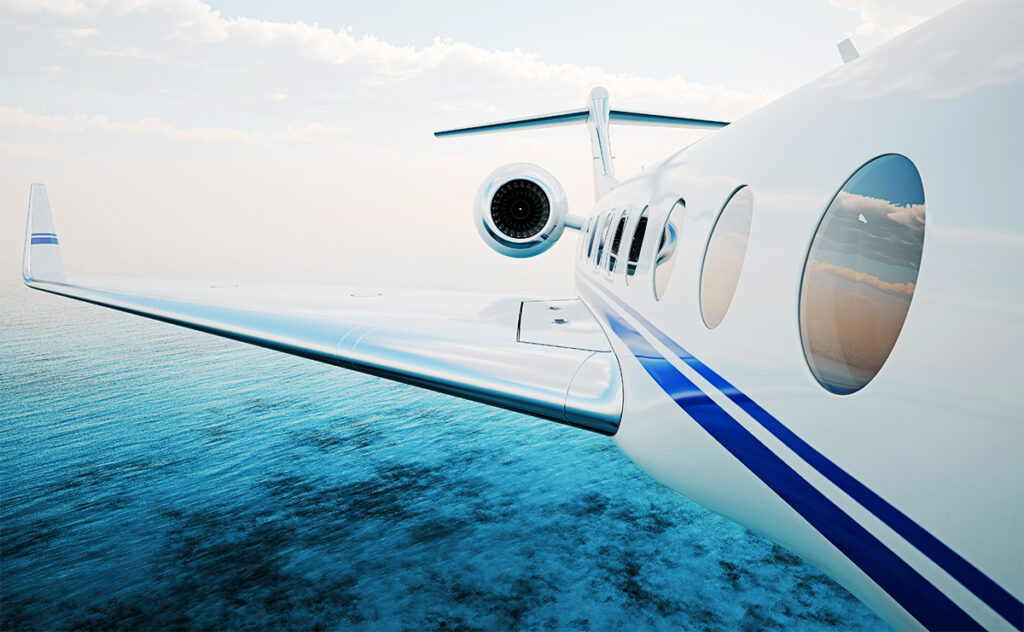 Happy World Oceans Day! On June 8th, people around our blue planet celebrate and honor our ocean, which connects us all. Get together with your family, friends, community, and millions of others to start creating a better future for our blue planet. Which ocean will Vitesse fly you across next? Private Aircraft ChartersHelicopter CharterGroup Aircraft […]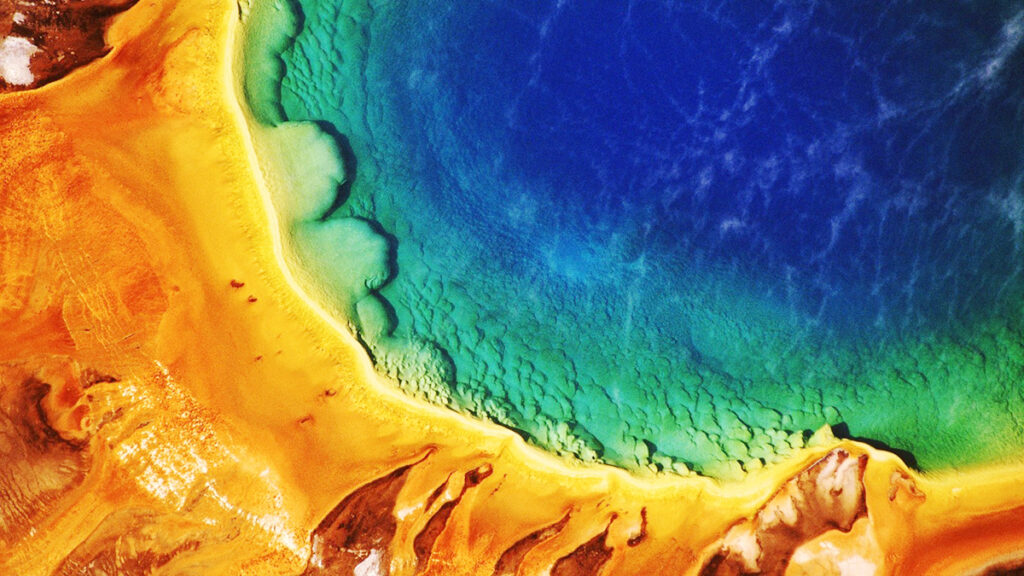 April 22nd is Earth Day — a day that honors and celebrates Mother Nature around the world since 1970. Explore and embrace the beauty of the planet with your very own private helicopter ride. Where are you planning to explore next? Vitesse will take you there! Let's love the world we travel together.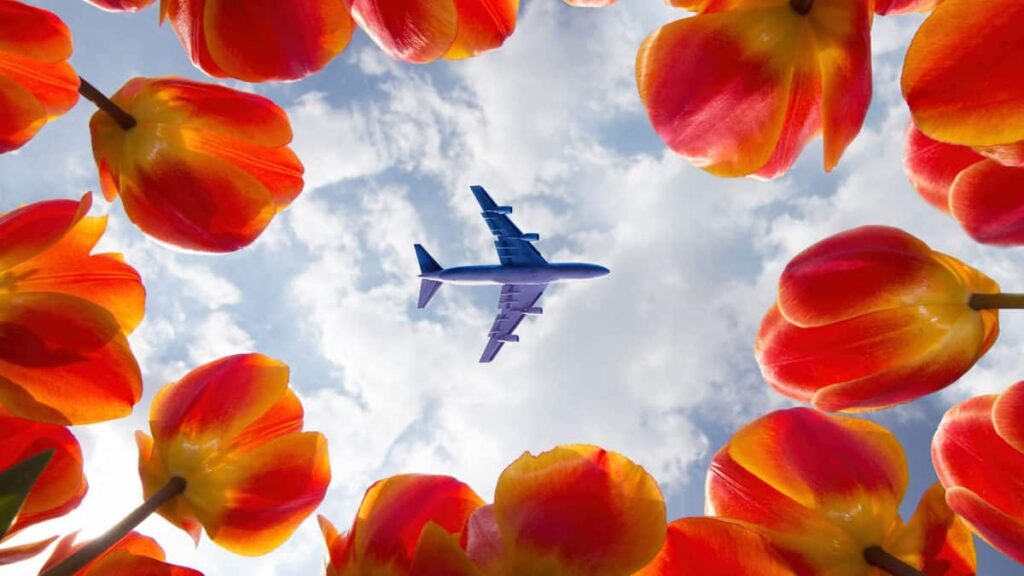 The weather is getting warmer and COVID-19 vaccinations are being administered around the world. Now is the time to plan your next trip with Vitesse Worldwide!