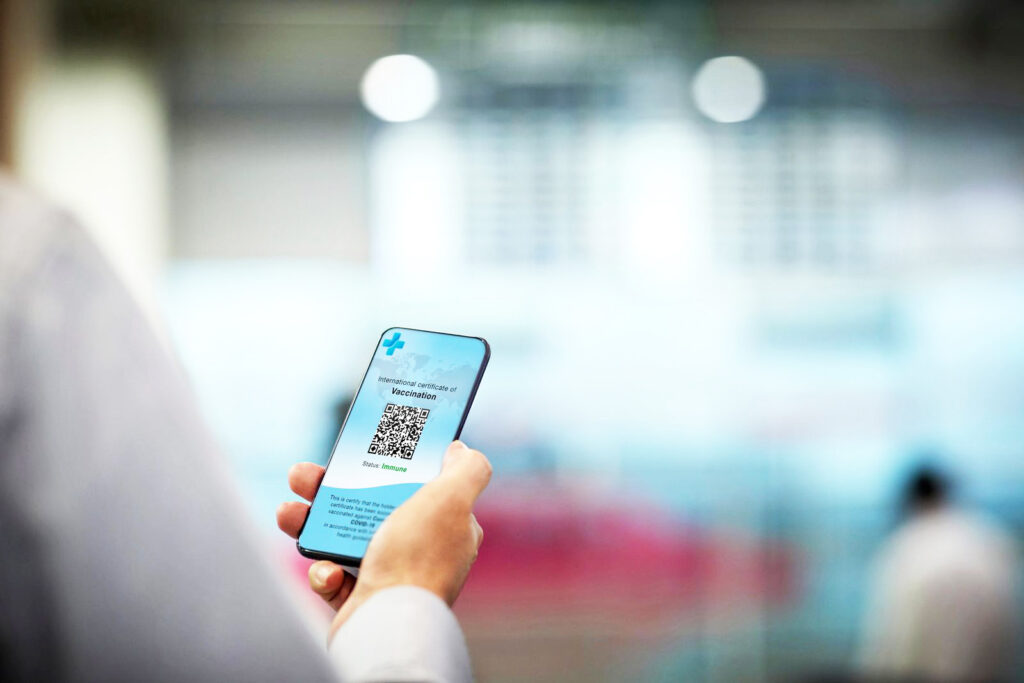 As COVID-19 vaccinations are being distributed around the world, CDC says fully vaccinated people can resume travel.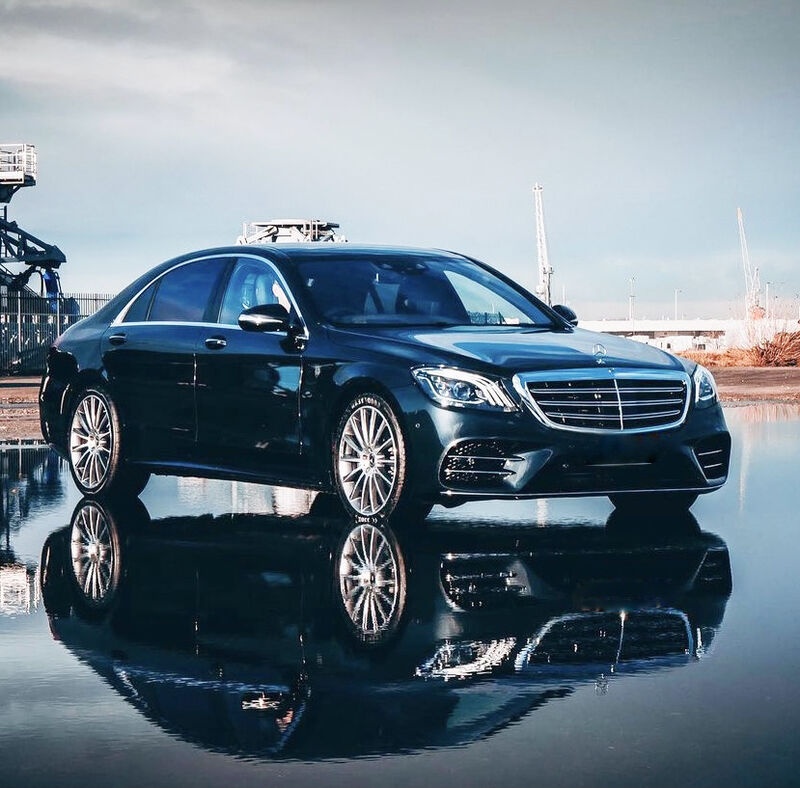 Traveling is your time! So take it! With Vitesse Worldwide all you need to do is sit back, relax and enjoy your journey! Our professional chauffeurs are ready when you are!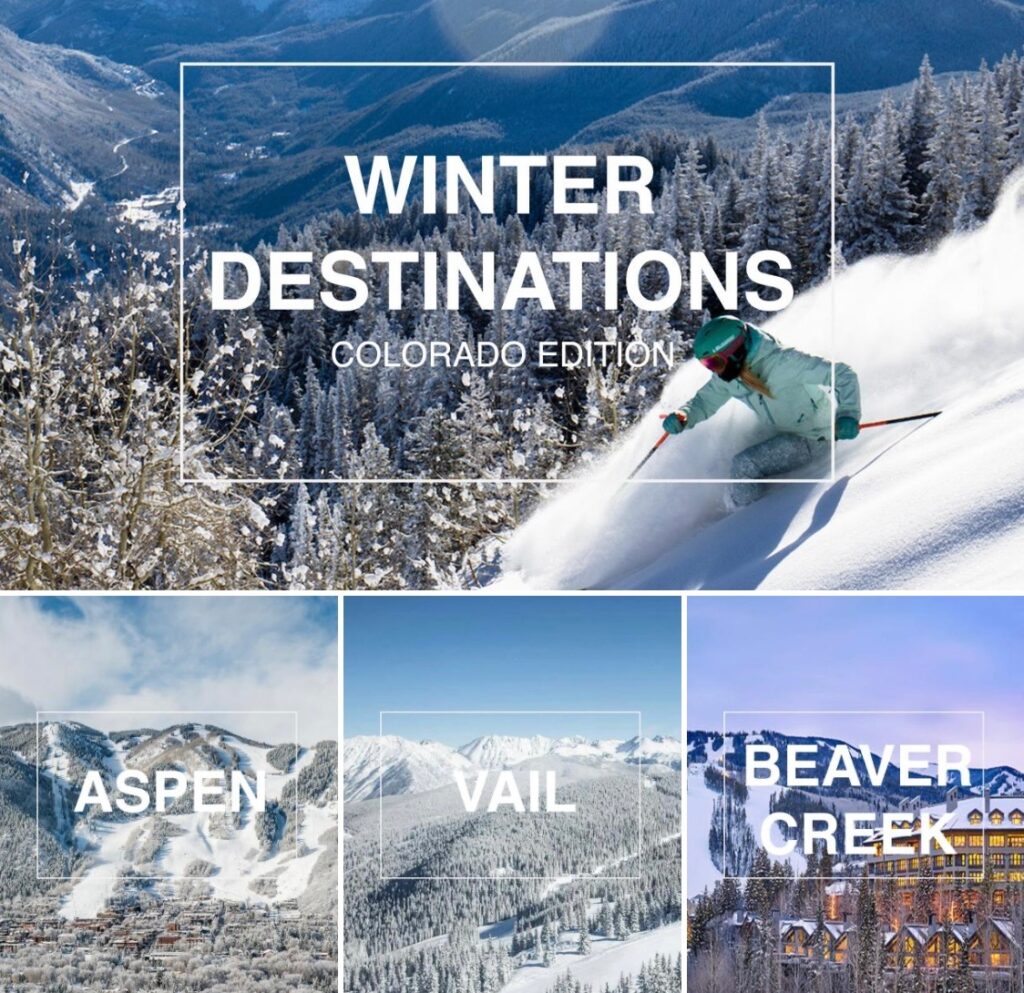 Each winter Vitesse Worldwide selects the TOP destinations to fly to for your winter breaks! Here are our Top picks:
Colorado Edition!