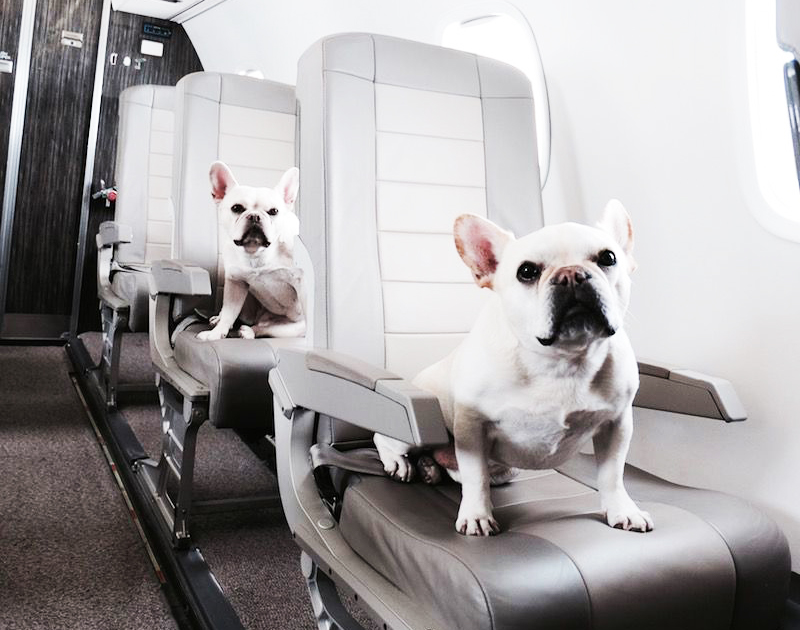 Flying private with your pet guarantees comfort, safety, and peace of mind for both you and your loved ones! Book your pet-friendly jet charter with Vitesse!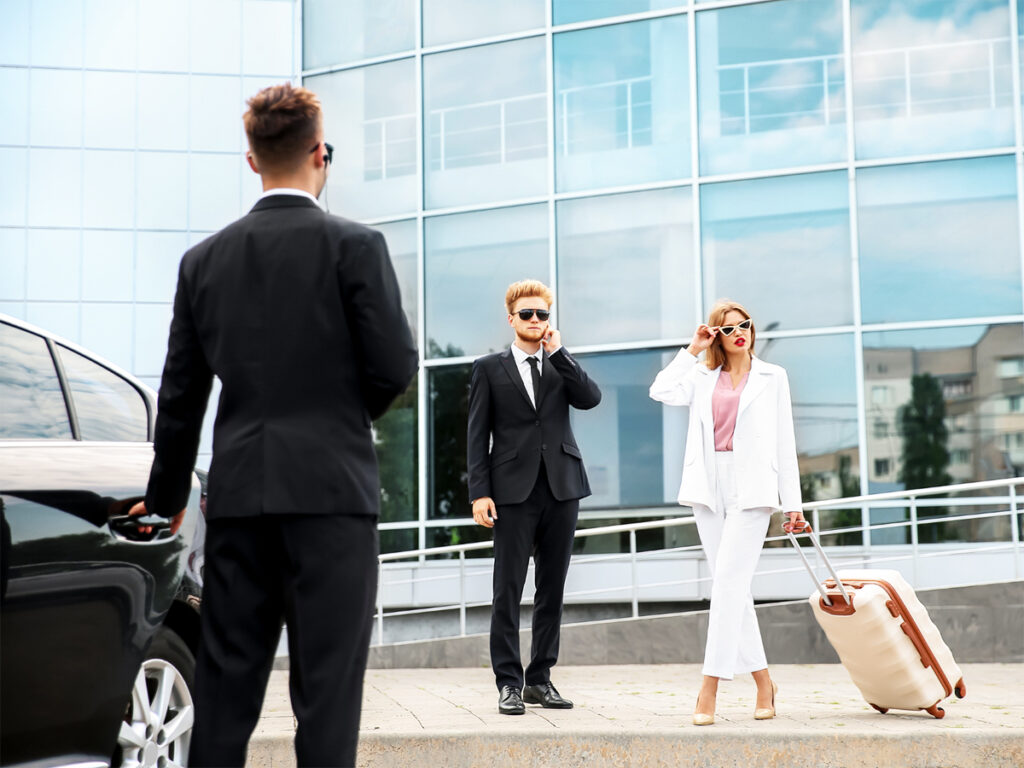 In addition to our private ground transportation and aviation services, Vitesse offers exceptional executive protection. Our security team has exclusive experience when it comes to executive protection, with backgrounds found in the U.S. Secret Service, U.S. Navy Seals, Israeli Secret Service, and the New York Police Department's Anti Terrorism Squad. To request more information about […]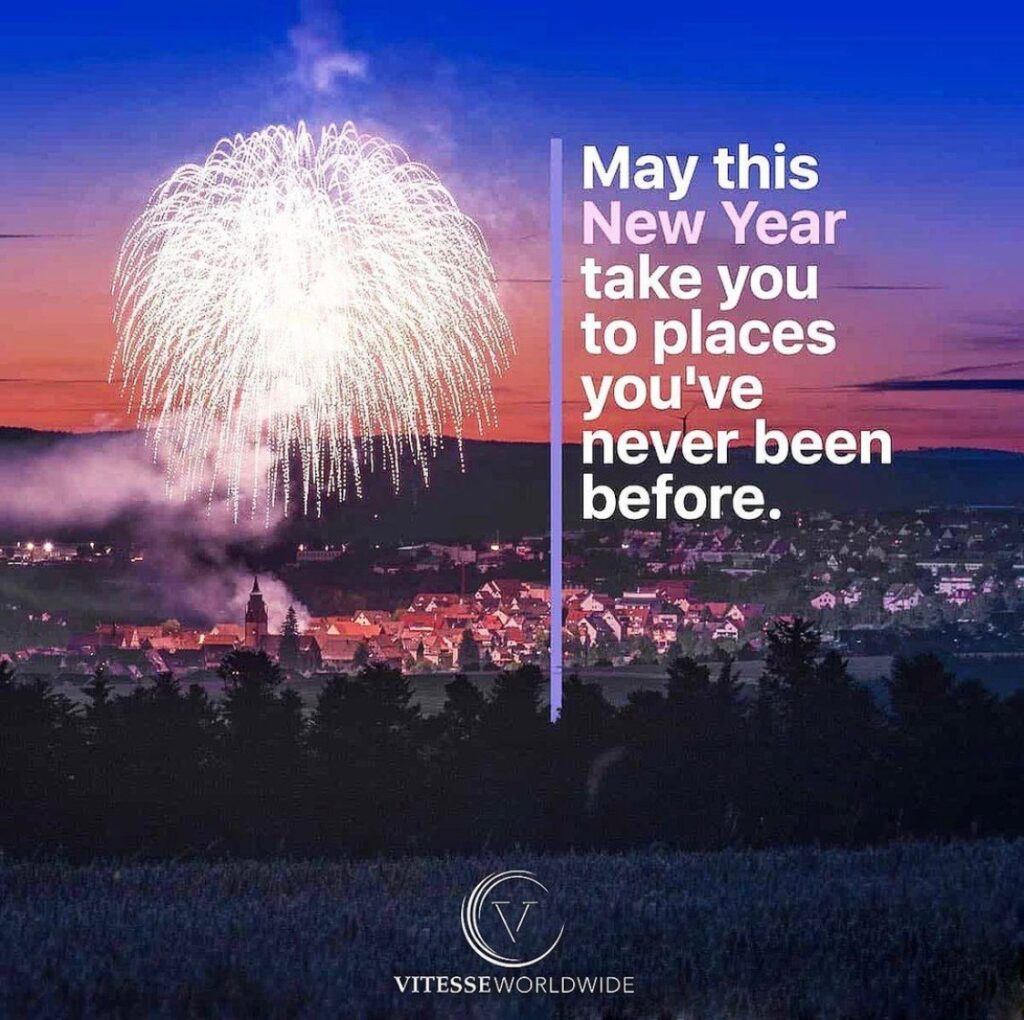 We are so incredibly thankful you're part of our Vitesse Worldwide family! This year, in particular, our gratitude is even closer to our hearts and minds! Together, we share in the hope for brighter days ahead! From our family to yours, wishing you a Happy and Healthy New Year 2021!