In today's world your Chauffeured Vehicle, like your phone, is your lifeline. We have built our ground transportation on what drives you: effortless connectivity, comfort and security. Vitesse is the ideal choice to take you where you want to go globally.
All of our chauffeurs undergo background checks and are PAX certified – the gold standard for chauffeur training in customer service and driver safety.
Where shall we take you today?
TAKE THE HASSLE OUT OF GROUP TRAVEL
Manifest Management Services
Online Booking Services
On-site Management
Logistics Verification
Real-time Notifications
Centralized Support Team 24/7
Centralized Billing
Electronic Nameboards
On-Site Coordinators
WE OFFER WORLDWIDE EVENT EXPERTISE
Conferences
Board Meetings
Employee Incentives
Trade Shows/Roadshows
Entertainment & Formal Events
Sporting Event Management
High Profile Events
Wine Tours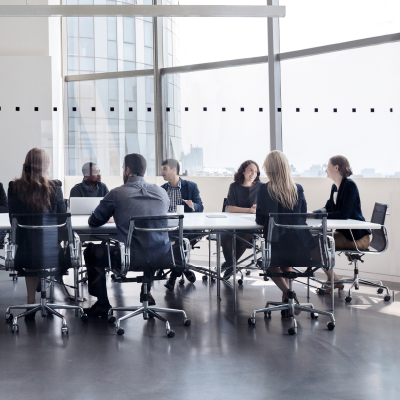 Vitesse understands the importance of delivering a flawless group event. We specialize in transportation for groups of all sizes, from 10 to 2,000.
Are you planning an international sales conference, or perhaps hosting a once-in-a-lifetime experience for clients? Vitesse provides world-class ground and air transportation to all your events and ensures that the results are flawless. Want us to manage your next event?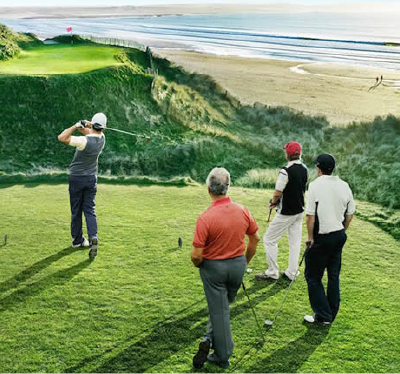 From the initial planning to the final agenda, we work with your team to help you create unique value added experiences for high level incentive programs.
Combined, our staff has over 80 years of experience in the incentive and entertainment arenas. Through our long-standing relationships, we have cultivated a trusted, high-level supplier partnership with professionals who work with us in coordinating all details for the most exciting and memorable events.
Please reach out to us at [email protected] and our team will be there to offer their expertise for your needs.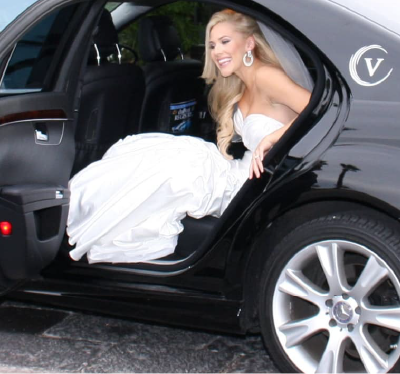 BECAUSE GETTING THERE IS HALF THE FUN.
The day that you've been planning your whole life is finally approaching. Vitesse offers wedding limo services with an immaculate fleet of chauffeur-driven luxury vehicles to make your big day memorable, classic, elegant, and more importantly worry-free. We are dedicated to serve your needs and those of your guests.
A FLEET EXCLUSIVELY DESIGNED FOR YOU
CORPORATE EXECUTIVE VEHICLES