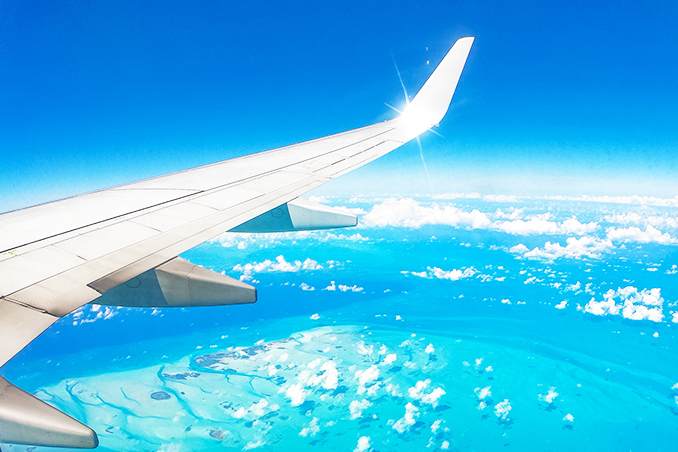 The Caribbean is open and so are we! Below are our top picks for the best resorts in the Caribbean that are luxury verified. These 5 star resorts include spacious presidential suites and villas, private terraces with your own jacuzzi, Michelin star restaurants, and more! Jade Mountain ResortThe Ritz Carlton St. ThomasSilversands Grenada Which one […]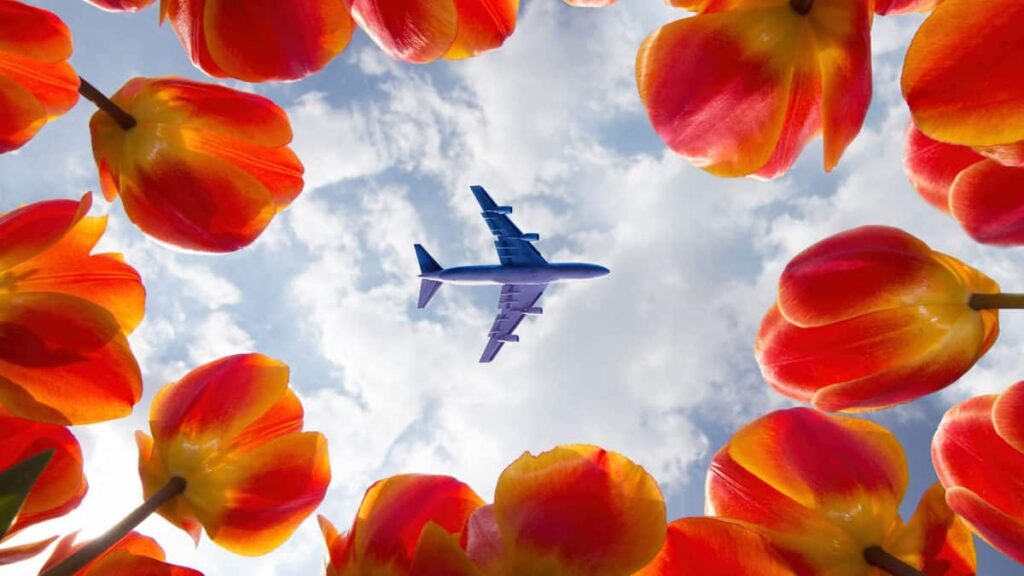 The weather is getting warmer and COVID-19 vaccinations are being administered around the world. Now is the time to plan your next trip with Vitesse Worldwide!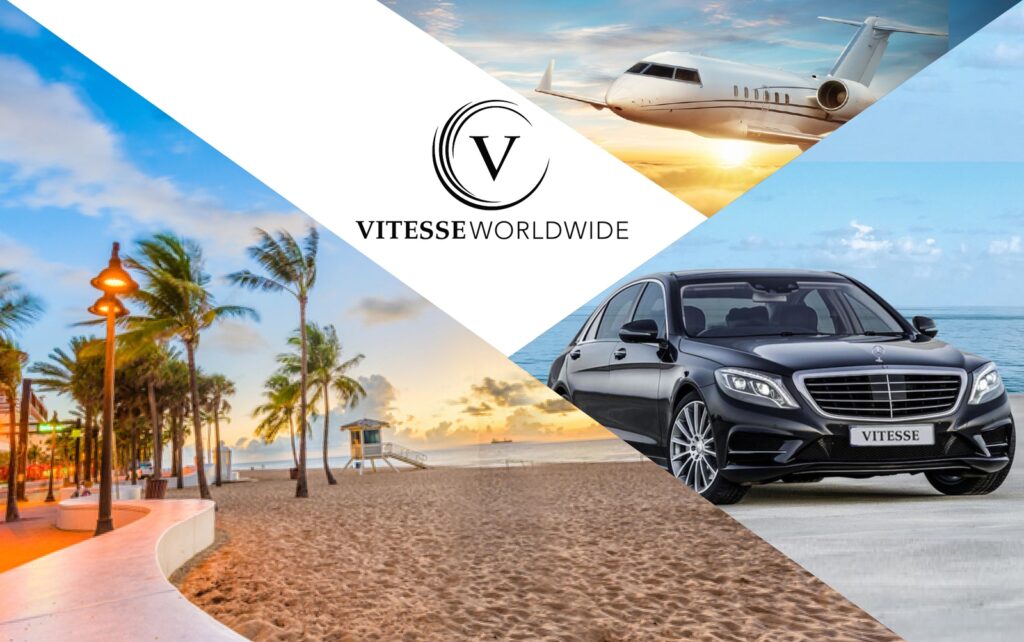 Brrrrr…Time For Snowbirds To Head South! Vitesse Worldwide will take you there by air or ground. With cold weather coming early to the New York Tri-State area and New England, many snowbirds may be ready to go back to their southern home.